Arnold may be famous for its brewing (iconised by the image of Robin hood on the Home Brewery) but for your events this year Hog Roast Arnold is brewing up a speciality of a different kind. Here at Hog Roast Arnold we make event dining an occasion all of its own to make your most special days rife with brilliance and style.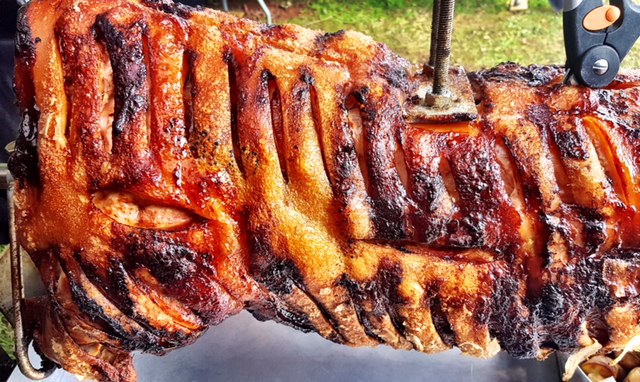 We provide top quality catering to any and all events throughout Nottinghamshire and Arnold, cooking up our most famous hog roast special for all occasions. Whether you're hosting a wedding, corporate affair, anniversary, birthday, small dinner part, Hog Roast Arnold are here to make the day one of style, class, and simple deliciousness. Our speciality is in our top-quality meats finely roasted over a slow roaster, bringing your meals to finely cooked perfection – there is nothing else quite like it.
Community is at the heart of our business. At Hog Roast Arnold we operate like a tightly knit family so believe us when we say that we understand just how important and special each and every event we come to is. No event is made equal, but every one deserves exceptional service and a range of foods befitting to its occasion. To that end Hog Roast Arnold will always ensure you get the exact service you require, and we'll do so in happy style every time!
Fine Dining for Arnold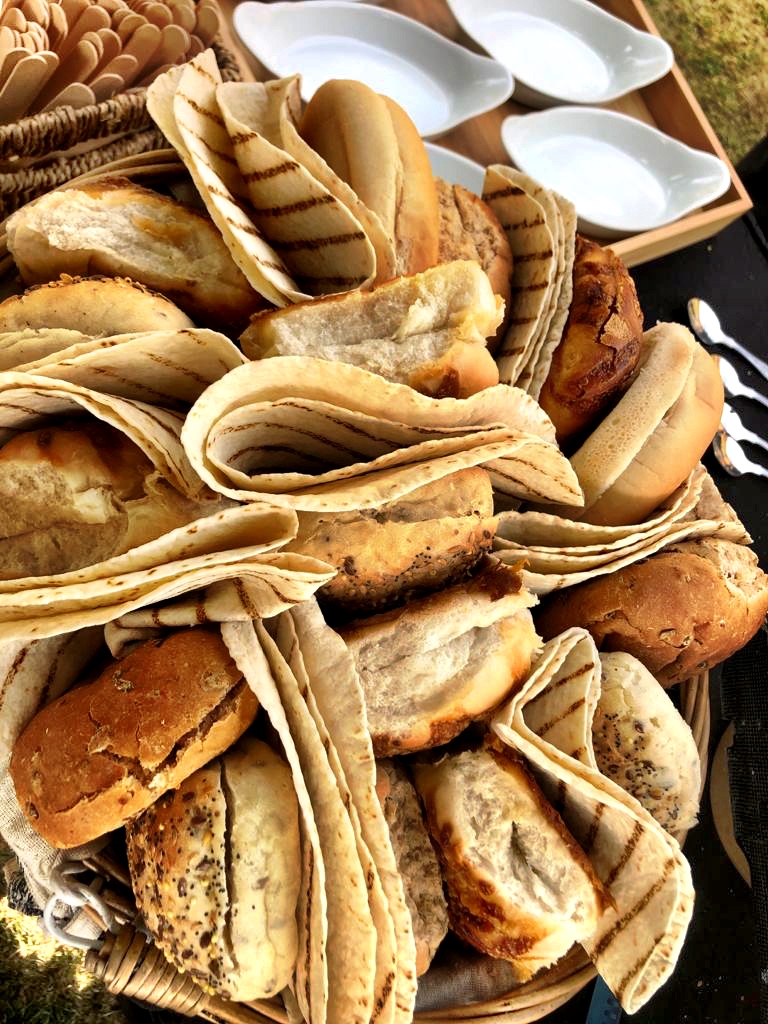 Our team will always work to your requirements and budget, so while we always recommend our speciality hog roast we are more than happy to provide you with any combination of any of our other meat, vegan, vegetarian, and even gluten-free dishes. Whether you want it in a buffet or a set-menu we'll find the right option for your budget and needs, all at the same high quality as our hog roast. Talk to our team to find a customizable food combination made personal to you without having to worry about a lengthy bill after.
So remember – for the finest food catering and service in Nottinghamshire give Hog Roast Arnold a bell today! We'll make the day one to remember.