Worried about how to feed all your guests at an upcoming event? Not enough oven space to fit the needs of a hundred hungry mouths? Then not to worry, look no further than Hog Roast Kirkby in Ashfield as we shake up the catered experience with our host of perfect roast dishes and stylish meaty classics. At Hog Roast Kirkby in Ashfield, we like to set ourselves apart from the crowd a bit by bringing together traditional cookery with modern flair and brilliance.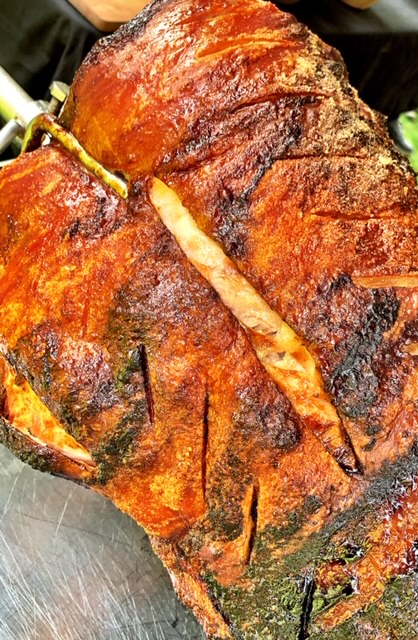 We've put together a special hog roast made using an update on the traditional hog roasters of old. With our very own designs we've put together the perfect on-the-road food service as our mobile hog roasters deliver perfect and efficient results wherever we go. This dining experience is most assuredly one of those "must try" things in life, so whether you're looking for catering at a wedding, corporate function, birthday, festival or more then you must give Hog Roast Kirkby in Ashfield a call.
With perfect locally sourced meats our chefs have the best chance of getting better smoky and aromatic flavours out of our delicious roasts. Your hog roast comes dripping with juicy flavour, tender meat and a nice slow charred crispy skin for that little bit of added texture and fine salty flavouring. It isn't fast dining, to be sure, but its results are all the more worth the wait as our traditional way of slow cooking ensures exceptional taste in every bite.
Fine Dining With Style in Kirkby in Ashfield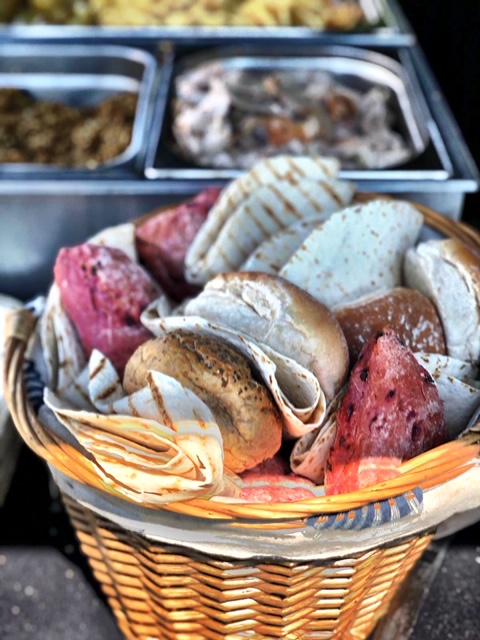 With Hog Roast Kirkby in Ashfield there is never any limit to the quality on offer. Your events in Kirkby in Ashfield will find themselves spoiled for choice as we deliver many perfectly refined menus made up of the best meats, cheeses, breads, oils, veggie delights, salads and so much more. Not to worry though if that sounds overbearing since Hog Roast Kirkby in Ashfield operates on an approachable and personable level to allow you the perfect advice that will find your event receiving exactly what it needs and deserves.
Our service is premium, but our costs are not so get calling to Hog Roast Kirkby in Ashfield today for your free quote!