For the quiet town of Carlton we've got an event dining option assured to liven up your next event. Hog Roast Carlton is the number premier event caterer working in Nottinghamshire for your most special occasions in life. Mark the occasion of the day with the finest roast feast around, you will not regret it. At Hog Roast Carlton we're hog roasters through and through. With hog roasting you are getting a little slice of tradition mixed with style and delicious tastes to your event.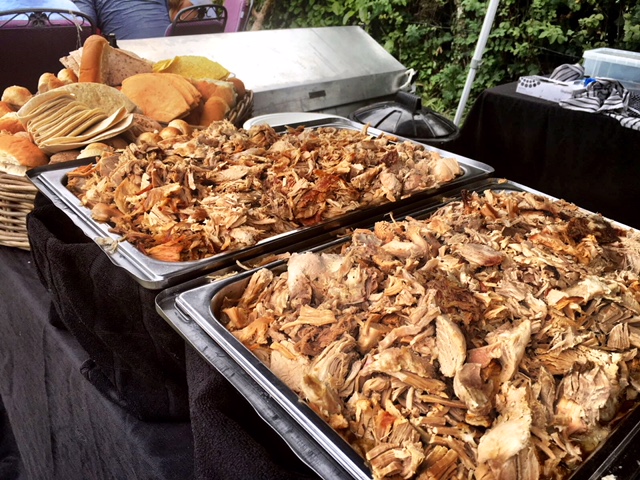 This is one way of cooking that is perfect for the demands of any event. It is spectacle and great taste wrapped in one delicious pork package. These slow roasted pigs are hot to trot for every type of occasion, from weddings, corporate functions, dinner parties, birthdays, to festivals, social club nights and so much more!
Bursting with flavour and good tender textures, our hog roast is a unique slow roast experience that all should try. At Hog Roast Carlton we can serve your event in a variety of ways. Between expert service and stylish catering or merely setting you up with the roasting tools and foods to have a go yourself, Hog Roast Carlton is your pick this year for event catering. We'll ensure your most special occasions live long in the memory with great food and great service – so get aboard today!
Creative Cooking in Carlton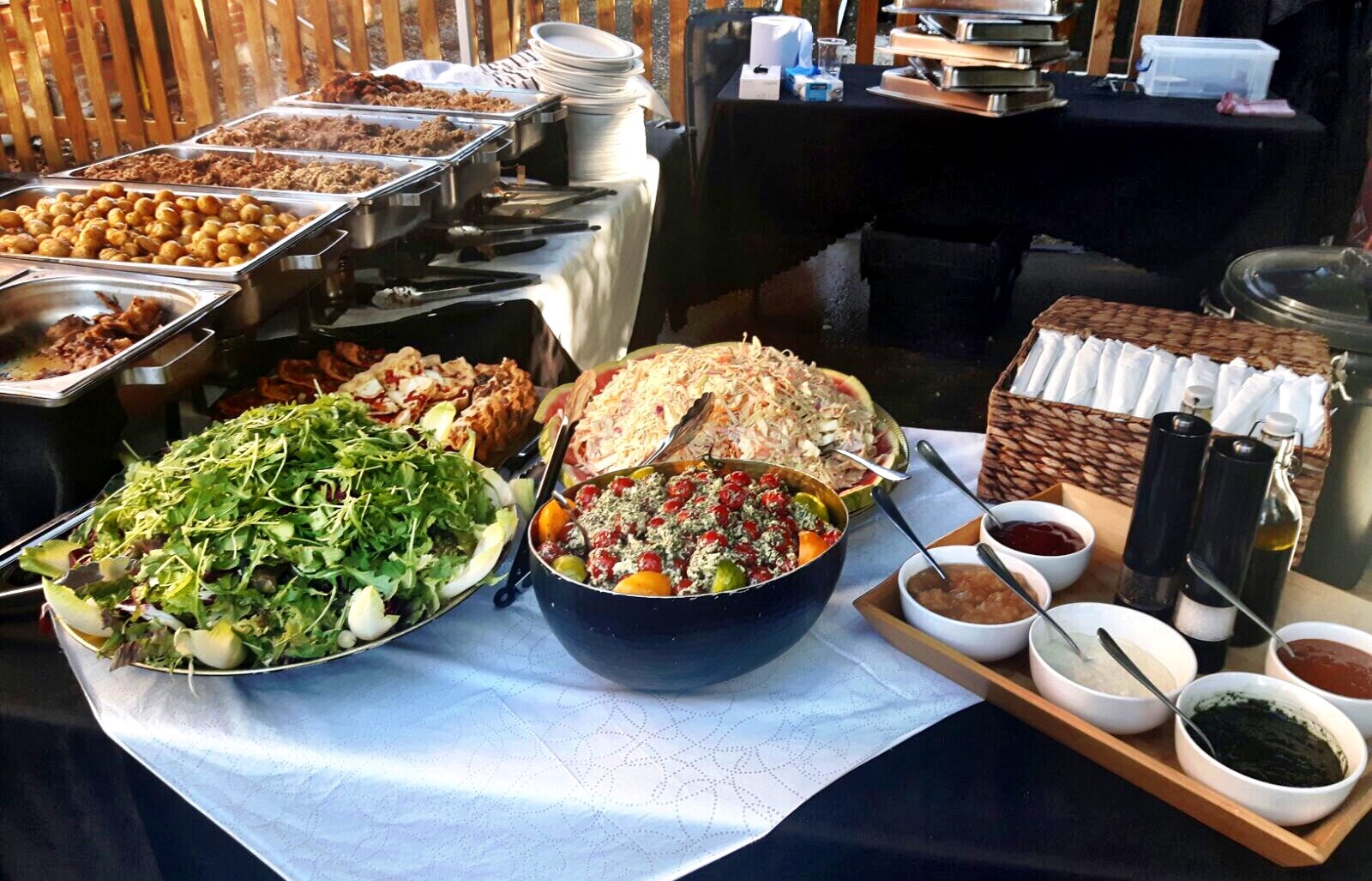 Our promise at Hog Roast Carlton is to always bring the best in dining direct to your event. That is why we never limit our menu and will work with you to choose the right serving options and food combinations from our extensive range of meat, vegan, vegetarian, and gluten-free options personal to you and your event. No matter the size of your budget or event we will always find the right fit for you. Work with our team to find a combination set-menu or buffet option made personal to your needs and wants – we are always more than happy to work as flexibly as needed to you and your budget.
So don't delay – call Hog Roast Carlton today and bring the premium taste of the nation's best caterer to your next event!